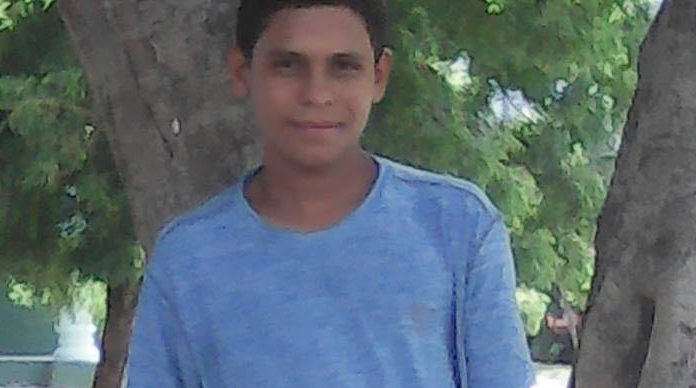 21 Jun

Every life is an opportunity.

Another loss, another test, another life that went unjustly.  Delmer Omar, a young man full of dreams and goals who despite the circumstances always sought to strive, to study and to approach God. I want to pay homage to his life, since Delmer was a young man who despite living among relatives and friends who have may not made the best decisions, he stood firm in his way.  Never pretending to be the perfect young man, despite His failures, I will always set his life as an example to others, since some of his qualities were always to fulfill his word, to be responsible, and to be a hard worker and that opened many doors for him.

When I reflect on the time with Delmer, I realize that great opportunity God has given us to meet incredible people, people who leave us a beautiful memory, an excellent lesson, but more importantly an opportunity to share the love of God with them.

Last weekend several of my young people and I (Luis "Poyte", Irvin, Angel and Victor), had the opportunity to be part of a Christian camp with teenagers from the Emanuelle home, Each young man was given the opportunity to lead a group of 5 young people, and it was wonderful to see these young leaders develop and put into practice the gift that God has given them, and in this way to sow the seed that has been sown in the hearts of these new teenagers that God has introduced us to. Disciples making disciples, in unity for the Glory of God.
As part of His great high priestly prayer, Jesus prayed for His followers:
"I in them, and you in me, that they may be perfected in unity, that the world may know that thou hast sent me, and loved them even as thou hast loved me." John 17:23
It encourages me to continue to pour out the love of Christ into each person that God allows me to meet, since we do not know how much time we have in this world or how much time we will share with people. Please take a moment to pray for Delmer's family as they go through these hard times, and as well for the bordos community.
God bless.