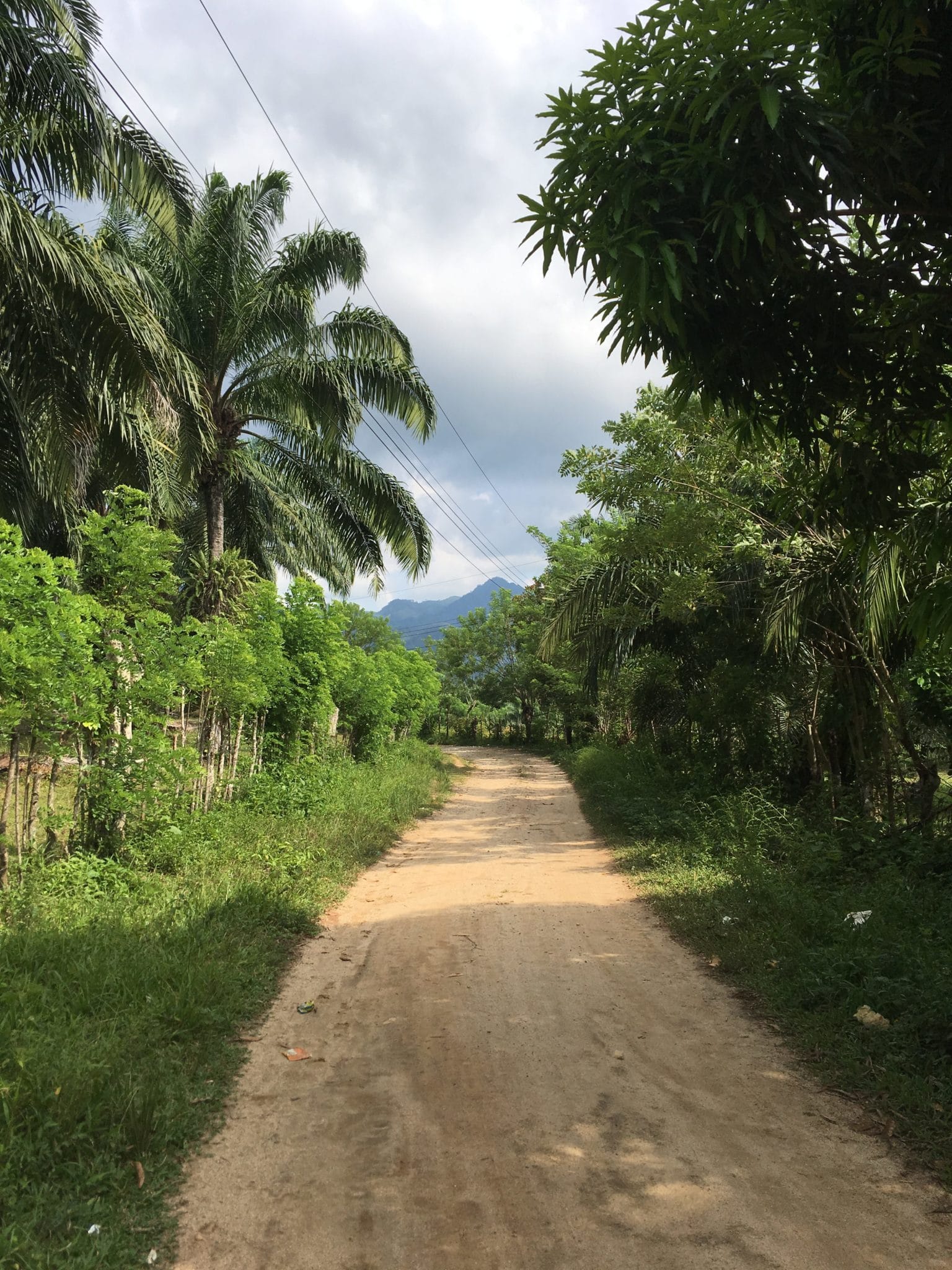 04 Oct

He goes before us.
"I will go before you and will level the mountains; I will break down gates of bronze and cut through bars of iron." Isaiah 45:2 NIV
I hope you have heard about all the exciting things going around here at the Sparrow Missions Children's Home. In case you haven't, we are SO excited that the Amador family will be joining us in our mission to serve the vulnerable children of Honduras very soon! If all goes well, they should move sometime in November.
Because of this, we have been planning to speak to the child protection services agency (DINAF) responsible for our area to ask about how we needed to move forward with this new family. Things have been in flux in Honduras recently, so we weren't really sure if our request would be approved.
That said, we have been praying for favor with DINAF and asking God to continue to make a way for us to provide loving, stable homes for even more vulnerable children in Honduras. We met with the director and lawyer of the local DINAF this morning and the meeting went very well. They were excited to work with us in order to allow the Amador's to accept children into their home. They even thanked us for serving the children of Honduras. Praise God! (Insert dancing and shouting praise to God here.)
I am so thankful that my God prepares the way before me. I never need to worry about what the future will hold. I can be confident that He has gone before me, and whatever happens, was His perfect will. I am beyond grateful that God has chosen to grow the SMCH in this way and I am eager to meet the other children He has planned to live here. I know the Amadors will show them the love of Jesus and welcome them into their family with open arms. God knows their names, how old they are, and He is already working in their lives to prepare them for their time here. We truly celebrate this amazing news!
Please continue to pray for the Amador family as they prepare to move to a new city and grow their family. Also, pray for the children that God will send to us. The circumstances that will bring them here will not be easy. The transition for the Amador family will have its difficulties too. But, we are not afraid or discouraged, our God has gone before us and He will never abandon us!
"The LORD himself goes before you and will be with you; he will never leave you nor forsake you. Do not be afraid; do not be discouraged." Deuteronomy 31:8 NIV
Have you heard about Run4theOne? It's a virtual race set up to raise money for all the Sparrow Missions ministries. It's a fun and easy way to help support God's work here in Honduras. Check it out! https://sparrowmissions.com/run4theone/