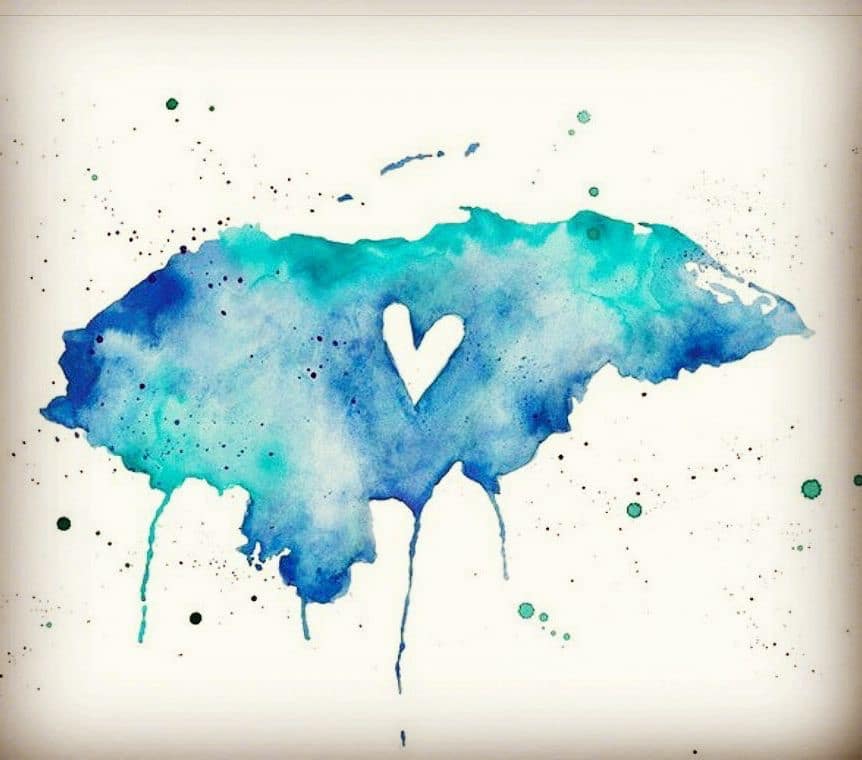 05 Dec

Justice versus corruption.

After the national elections ten days ago, the people of Honduras live these days in moments of great social and political tension. The opposition, led by Salvador Nasralla, accuses the current president who is seeking to be re-elected illegally, Juan Orlando Hernandez of electoral fraud, which has unleashed massive protests in the streets asking for transparency in the process.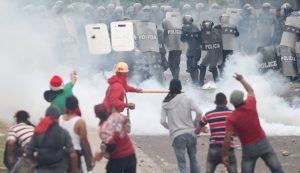 After the protests, the situation worsened, and things went out of control. There was destruction of tolls, burning in the streets, and many people took advantage of the situation by looting and destroying private companies. All this sparked violence between the police authorities and the town, leading to the deaths of several people.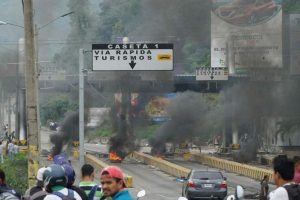 As a result of what happened, the government declared a curfew at night for ten days, but did not stop there.  They even began to repress the protests of the people. However, the peaceful protests have continued during the day. There's no public institution in Honduras that can go against the president, because he controls all institutions and the congress, even the army. And with this, Honduras falls in frustration.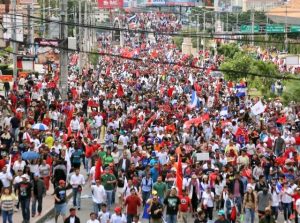 It has been sad to see how this situation triggered the vandalism bomb in many people, which shows the quality of values ​​that has been formed in our culture, first by families, not by the corruption of our government leaders. Yet it is also very sad to see how corruption in our nation has been reigning for so many years reaching the instance where it becomes almost unbeatable. People seeks justice but the government commits fraud in our faces and nothing or no one can stop them. As citizens many, and I include myself, have fallen into the feeling of helplessness and despair, in part by realizing that even though most people try to fight for democracy, corruption is winning. To see how a few people can do so much damage, to see that our humanity is so contaminated by greed, lust, power, love of money, this reality brings hopelessness to an entire nation.  Psalm 42:11 reads,
Why am I going to worry?

Why am I going to be anguished?

In God I will put my hope,

and I will still praise him.

He is my Savior and my God!
As a result of all this chaos, I see many people changing their actions and expressing themselves with solidarity.  I see them with words of encouragement, desire for justice, with love. And I celebrate this, but even better would be that these lessons learned in the wake of a crisis remain in us, become part of our values, be transmitted to our neighbor in our daily lives, and above all, we do it for love of God , not because of a need for personal well-being. Because that is our mistake; when it does not affect us, we are indifferent.
Also, this reminds me of the great responsibility that we, Christians, have to teach others of the love of Christ! To stand firm in Jesus and be examples in our words, conduct, love, spirit, faith and purity (Timothy 4: 12).
We need to be making a difference in our families, our communities, at the Bordos, at work, at school, on vacations, on trips, that is to say, in our daily lives. So this is my prayer that peace fulfills our hearts and nation, and that we react and turn to God before the chaos, before the tragedy. For if tragedy still comes we will be ready because our hope will be placed on the King of Glory, our savior Jesus Christ.