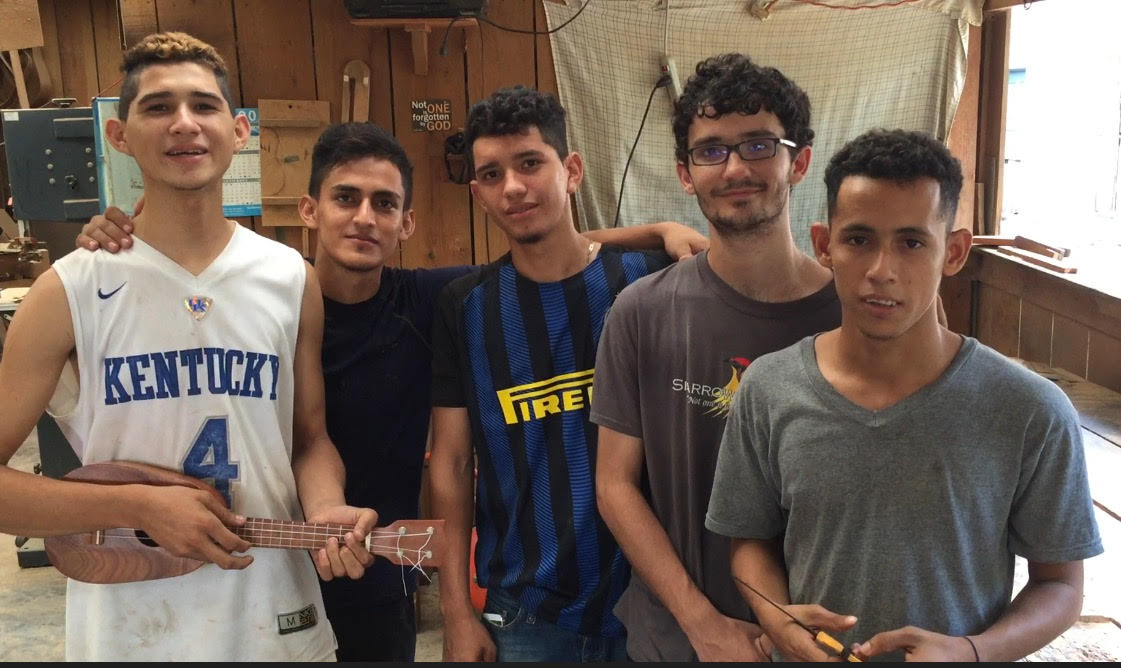 27 Dec

Confident in the One who calls.

I've had many roles so far in my short time with Sparrow Missions. From leading teams to painting the Sparrow Academy to sweeping water out of the hallways, I have been blessed with a wide range of experiences that continually grow me as a teammate, leader, and servant. With that being said, I was a little weary when Justin asked me to take on my most recent task. I never saw myself being a teacher. Growing up I always struggled getting people to see things the way I saw them. It may have been due to a lack a patience, or maybe it was because I was not passionate enough, but whatever the reason, I always thought teaching was not my thing. So, when Justin asked me to begin English classes with the 4 boys who are going to India, I had my doubts. I thought to myself, "I can do a lot of things, but teaching is not one of them". I doubted myself before my first class began. How often do you lose confidence in yourself? How often do you hear the whispers of the enemy saying, "You can't do that, or that is just not your thing."? All too often we let the enemy dictate our abilities, especially our abilities we can use to serve.

You can ask Elena, I had never been more nervous before that first class. But thank goodness that God is on our side, and "… all things work together for good, for those who are called according to his purpose." – Romans 8:28

Our Lord did not let me falter, and taught me something through a powerful passage in Hebrews. In chapter 10, verses 35 & 36 Paul states,
"Therefore do not throw away your confidence, which has a great reward. For you have need of endurance, so that when you have done the will of God you may receive what is promised."
We have a confidence not in our abilities, but in the abilities of Him who has called us. I walk into English class everyday with confidence knowing at the end of all it I will receive my reward. I may not see the impact of my endeavors in this lifetime. But I know that once those 4 young men know English and following their calling to India, that lives will be impacted in a mighty way. I have absolutely loved teaching English to Irvin, Luis, Angel, and Victor. Not only do I get to see them learn and grow, but we've grown closer as brothers in Christ. Do not let the enemy tell you that you cannot do something, but have confidence knowing that our God will be with you through every endeavor you take on to further His Kingdom. Please pray that these young men continue to learn English, and the doors for their trip continue to open. Merry Christmas to my Sparrow family!