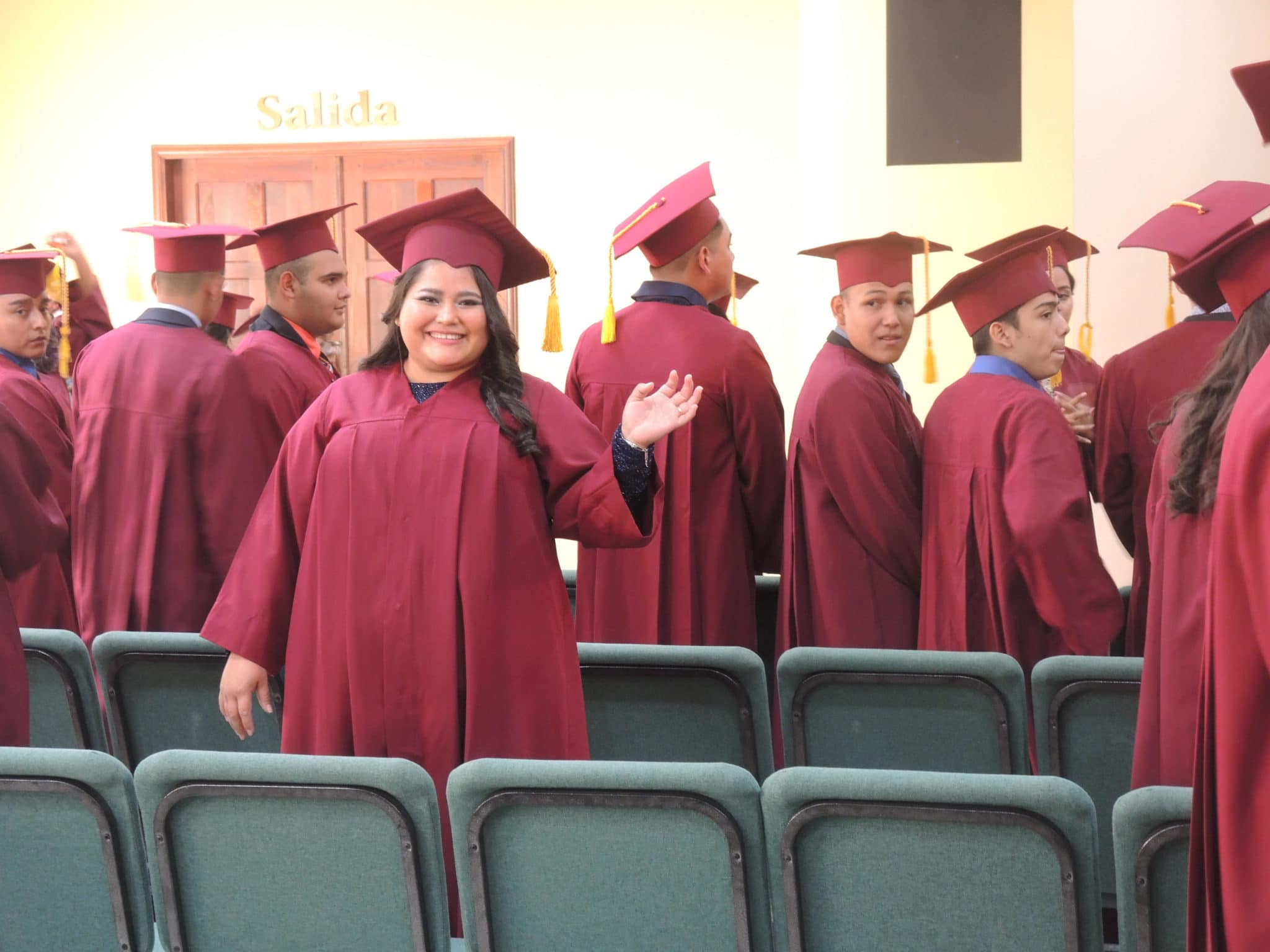 20 Feb

New Path, New Life
Psalm 32: 8

"I will instruct you and teach you in the way you should go;

    I will counsel you with my loving eye on you."
It has been approximately 6 years since the beginning of the youth group in Los bordos. We have witnessed many changes in the young people of the bordos community, many have decided to go the narrow way, with the passing of the years those teenagers have become grown with new vision, new goals, but more importantly, with Christ in their lives.
As a result of this change in their lives, many had the desire to continue their studies they had left years ago, some left it because of the need to work and others because of the lack of support from their parents. But in the end this cycle of mental poverty is beginning to break! Glory to God.
It has been a difficult starting three years ago supporting these young people to study but we've been confident that God would provide everything necessary to make this possible.
The first year was not promising, most of them dropped out. It was very frustrating to see them make that decision. But I did not insist, nor did I try to convince them. Rather, I focused on continuing to talk to them about Christ and to be good stewards of their blessings and taught them about how important education is. In the second year, there was a larger group, about fourteen, of which eight finished their studies that year. Results were improving.
The influence of God in the life of the perseverant began to affect others. The third year (2017), there was a great enthusiasm of many young people to return to their studies, and we decided to create the program "Camino Nuevo" or "New Path", that would give them the opportunity to continue their studies on weekends and thus be able to work during the week to support their families, that year we had 30 students of which 29 finished their school year and 6 graduated from school! 29 out of 30! This was great news and a great achievement for these young people who decided to take a new path for their lives!
This year 2018, the challenge is still standing! There are 39 students wanting to follow their dreams and be able to make their way in life through Christ and education! We managed to enroll all of them even though there were 3 students without sponsorship! But just as the first year there was much uncertainty but God provided, and so God has been faithful at all times throughout the years and I know that His faithfulness is immense!
It is amazing to see 39 young people from the bordos walking toward school with their uniforms ready to go to study every weekend, I am sure that the light of Christ that at some point illuminated them through someone, is now illuminating through them to many others to break the cycle of mental poverty, and take a new path in their lives that will open many doors to them and their generations!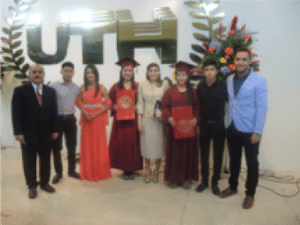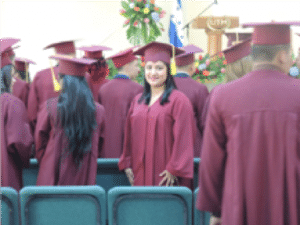 ---
Matthew 5: 14-16

"You are the light of the world. A town built on a hill cannot be hidden. 15 Neither do people light a lamp and put it under a bowl. Instead they put it on its stand, and it gives light to everyone in the house. 16 In the same way, let your light shine before others, that they may see your good deeds and glorify your Father in heaven." 
---
I just want to thank each of the people who have been a channel of blessing for these young people, through their prayers and their sponsorships. Thank you for making a difference in the lives  of these young people and creating an impact in eternity!
God bless you!!
Cris Lopez