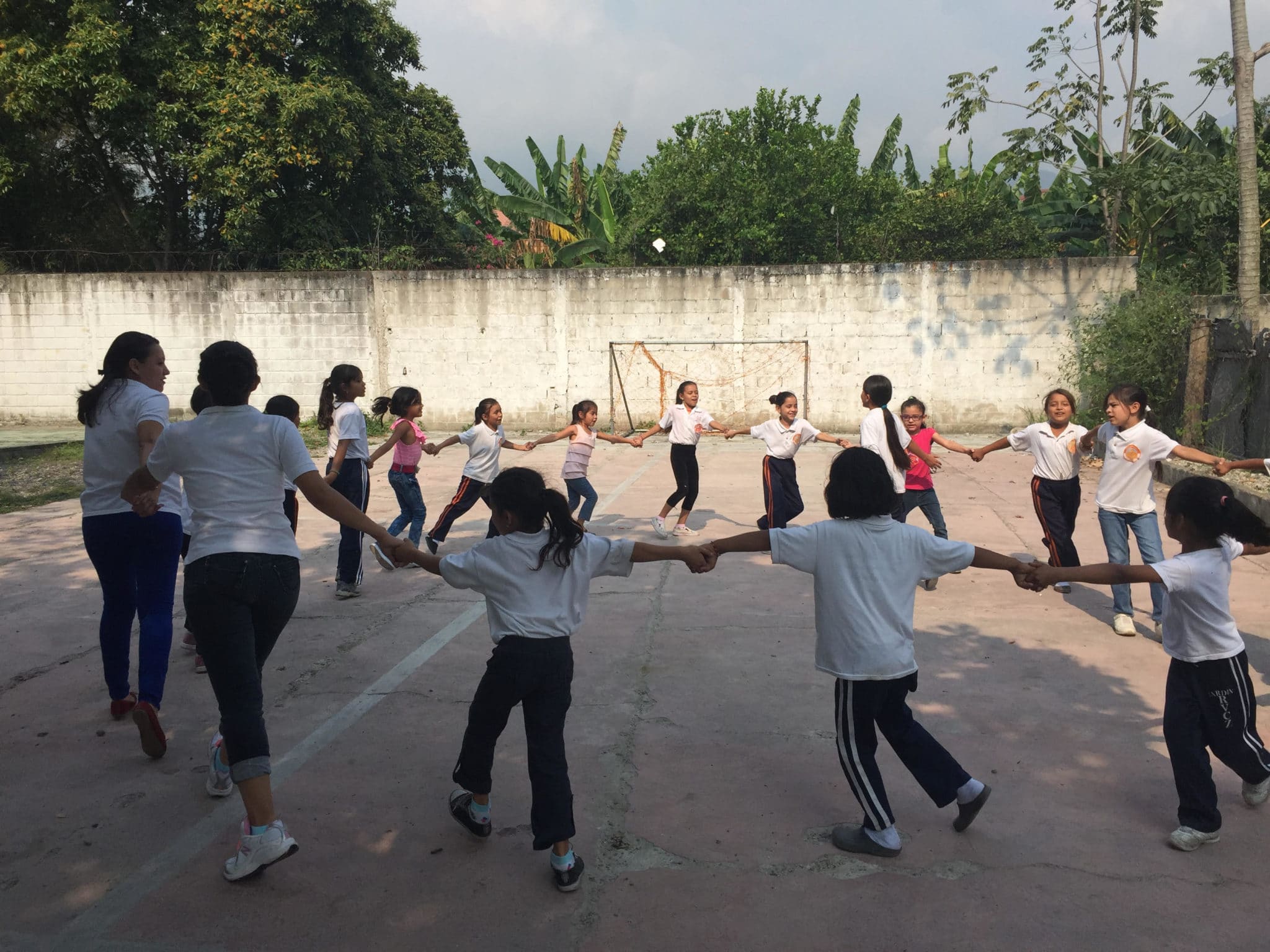 25 Apr

Healing Is a Process

I know we have talked so many times how when the Sparrow Academy started, we were not by any means sure of what this meant but we knew that God was preparing us to expand our mission in the kid's spiritual and educational walks. You have heard all the good stories about the kids' development at the Academy, and how their behavior has changed and continues to do so. They are growing right before our eyes, becoming teenagers (with a lot of sass) and young adults. God has been doing some awesome things! We have witnessed miracles – giving hearts have developed, students are showing love to one another, bad attitudes have experienced God's mercy and grace through forgiveness and love from the Sparrow Academy Staff.

But where we see growth, as you know, the devil is not far behind. The beginning of this school year has brought so many new challenges. These past couple of months have been full of emotion. Feelings of brokenness, pain and disappointment have been shared not only among our students but their parents as well. This may sound sad but God has used these tough situations for the good of his kingdom.
"And we know that for those who love God all things work together for good, for those who are called according to His purpose." – Romans 8:28
God has used these difficulties to show and help me grow on what real healing actually means. As a whole, the school has had moments of prayer crying out to God to heal his land (the Bordos), to heal those who are in gangs and to heal the kid's wounds from past wrongs.  As families were once again moved out of the Bordos, and gangs increased their violence and terror, God had a plan to use our school way beyond books and tests.
God began to use the school as a community center and led us in opening the doors to all of those that have felt the need to talk, cry or pray. THIS IS THE BEGINNING OF THE HEALING THAT I HAVE PRAYED FOR ALL ALONG!! This year the Sparrow Academy has been way more than just a place where the kids receive education; it has been a safe place for moms to go talk about the struggles and the difficulties they have, a place where God is showing love for the kids, and it has been a place where children could finally let go of things from their past. The process of healing has begun, and people are experiencing the freedom that Jesus gives us! I have seen the beginning of something much bigger than ourselves. I have zero qualification to talk and pray with people and believe me, many many times I have asked "Why would they talk to me about this?" or "I have no answer to this". But I've learned that is not me or what I say, but it is God using the moment to heal his land and I just need to surrender all of it at his feet. For me that means crying out to God in the principal's office floor, in the third grade classroom. It means getting on my knees and listening to Oscar pray for those who had to leave us and for their families. God is in control, I just need to surrender it all at his feet.
I can tell you a million stories about how God is using the school to change me, the staff and the kiddos. It reminds me of the verse where healing is a process. God binds the wounds so that new skin can grow and become stronger. It is the same for our hearts and spirits. We experience pain and struggles, and God uses these hardships to grow us stronger than we were before.
"He heals the brokenhearted and binds up their wounds." – Psalms 147:3
So God we pray to you
Humble ourselves again
Lord would You hear our cry?
Lord will You heal our land?
That every eye will see
That every heart will know
The One who took our sin
The One who died and rose
And when your kingdom comes
And when at last You call
We'll rise to worship You alone.
I love this song and it's a reminder of this school year. The crazy thing is, the year has just begun. I truly believe God will continue to use the school as a whole (teachers, children and parents) to draw us closer to him and to equip us to do kingdom work. Please pray that God continues to lead our Academy to grow and change the lives of the children we love so much, and that he is with the leaders of the Academy always growing them in wisdom of godly leadership. Thank you all so much for your support of the school, and I can never thank you enough for what your support means to us. I can't wait until the next time we get to share the incredible changes God has made in lives of the Sparrow Children!
Elena and Dean Faulkner