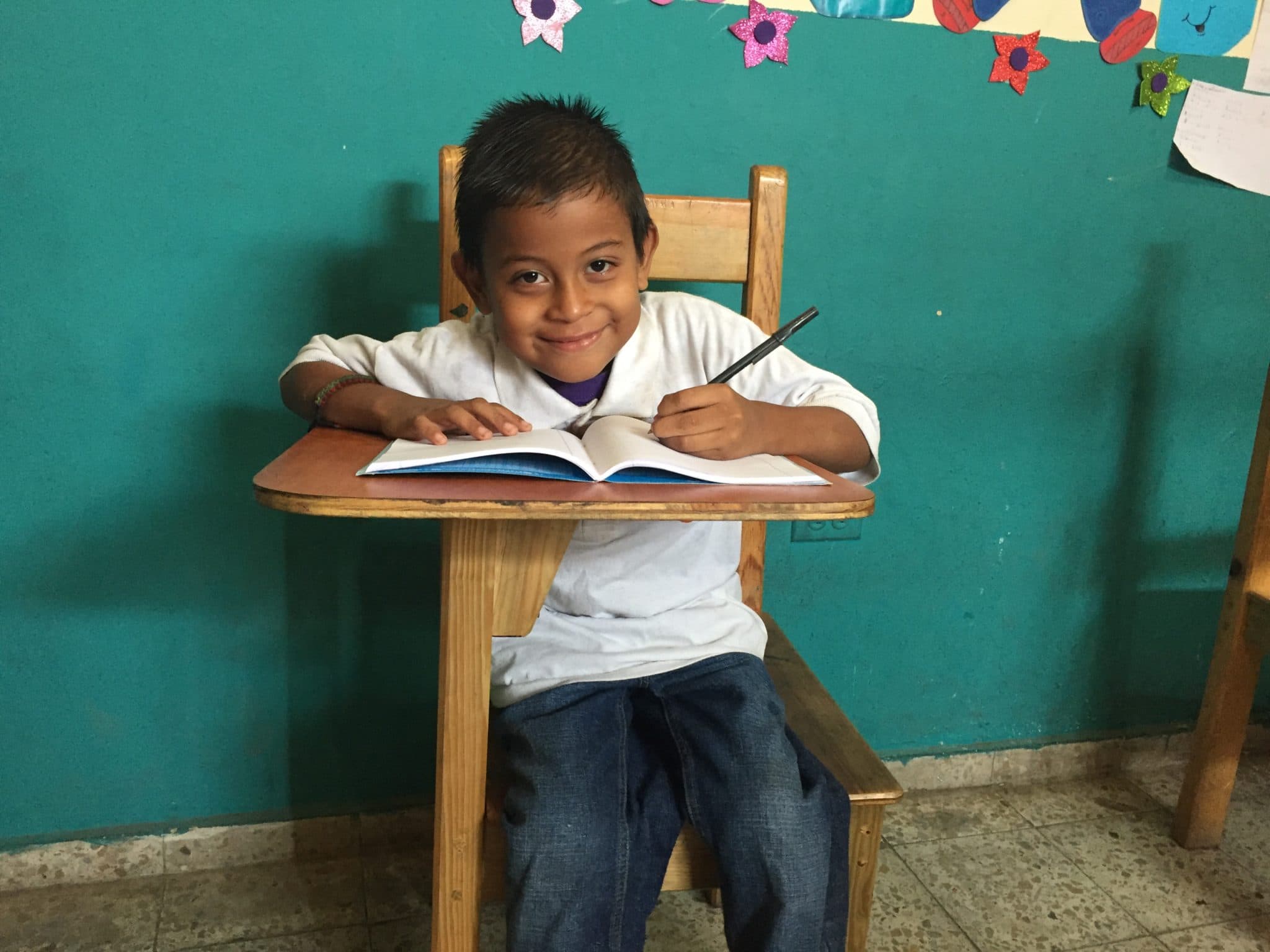 12 Jul

God, the giver of wisdom

Since the start of the school year at the Sparrow Academy, we have had some kiddos who have really struggled with their studies and have fallen pretty far behind on their school work. Their degree of effort has definitely varied as some of them work hard, others work depending on how they feel, a few do not put much effort into it, and of course there are those who get frustrated. But we have one student in particular, Steven, who has worked so hard, never giving up. He tries and tries and for the last couple months he has slowly been getting it. He just started at the Sparrow Academy this year, and entered 3rd grade not being able to read or write. So, you can imagine how difficult 3rd  grade has been for him not knowing the basics, and as a result, he often finds himself behind in most of his classes.
 If any of you lacks wisdom, you should ask God, who gives generously to all without finding fault, and it will be given to you. James 1:5
At the Academy, we have started praying this verse with the students every Monday morning. We always pray that God gives them the wisdom to learn and obey during class. We also ask that he gives them extra wisdom to work on the areas that are more difficult for them in school.
This past Monday we once again prayed with the kids in the morning before starting the school day, and on that day our Lord answered Steven's prayer! He rushed to my office saying he need it to show me something, and of course in my head I thought someone is fighting in class (It wouldn't be the first time… LOL). So, expecting the worse, I went running to his classroom. But to my surprise, he grabbed a book and read to me for the first time.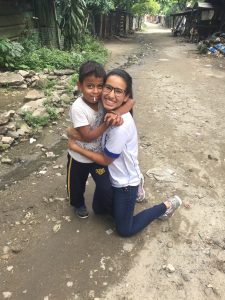 This was just a small reminder for me, that often we find ourselves in positions where we can't do things or we struggle to get something done (I'm right at that point every day!). Whether it is in school, college, or life in general ask God for the wisdom and he will give it to you. Steven never got frustrated at school. If he doesn't understand something, he works so hard until he finally gets it. His peace about not always seeing the end result as quickly as everybody wants is a great lesson on trusting God with our lack of wisdom and looking  to him to provide that for us.
Philippians 3:14

 I can do all this through him who gives me strength.
So this week please take a minute or two to send some prayers over our children at the Sparrow Academy. Pray that as they encounter challenges and difficulties they see that God is right there, waiting to lead them down a path to glorify his name. Steven's perseverance honored the Lord, and is a perfect example of God strengthening those who seek Him. I pray that we all follow Steven's example of trusting the Lord to lead us in all areas of our life. We will continue to pray every Monday morning that God provides wisdom to our children, and I challenge you to join us. There are others students like Steven who may be feeling left behind, so please partner with us in our petitions to God. Join us next Monday and every week following as I know our Lord will hear us and "will give generously to all without finding fault."