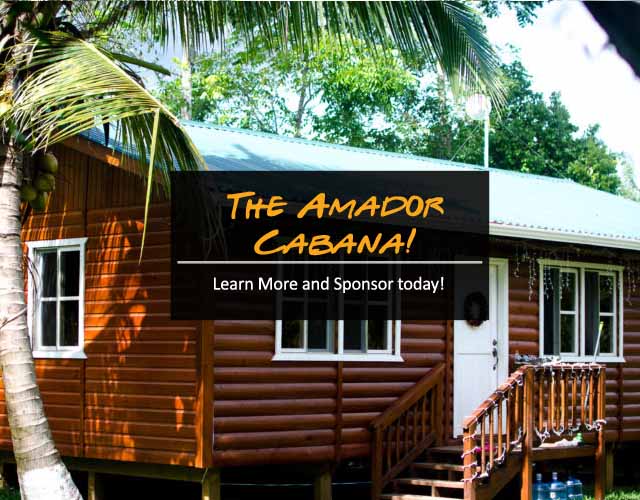 10 Nov

The Amador Cabana

We are excited to welcome our third host family, the Amadors, to our Children's Home!  Edwin and Maryiuri joined the Bowman's (Eric and Roxanne) and the Weeks (Chris & Alisha) in Santiago!  They have two beautiful kids, Donlis and Madelaine who will join this in Santiago!

The Amadors represent an answer to our prayers and represent the first house parents who are also from Honduras! But God is so good and he had a better plan than we even prayed for!  Edwin actually grew up in a San Pedro Sula orphanage, while his wife was raised by her Aunt, so both have first hand knowledge of what life is like for an orphan or foster child.  They both have personal experiences of being raised in a family not of their own blood!  So, not only do we have our first local Honduran House parents, but God has also placed people who have the exact heart for our ministry.

The family of four are transitioning to Santiago and will be preparing their home for abandoned kids immediately!  We are looking to raise $150 a month for the family to help with the transition, but also cover education expense for Donlis and Madeline.   All sponsorship dollars will directly support ministry and education expenses of the home!

Don't miss this opportunity to become a part of this faith story!